I made two tumblr posts with "Dreamlike" Gifs this week:


---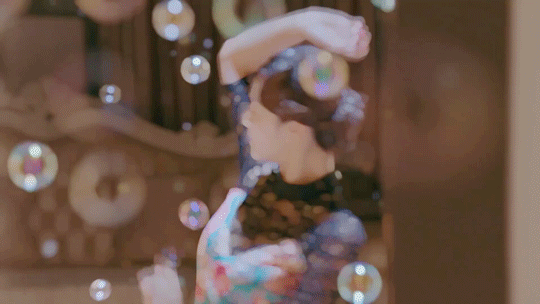 Granting You a Dreamlike Life, episode 06
Luo Fu Sheng's dream sequence (Zhu Yilong and An Yuexi)
I am not a fan of the show's set design, but this scene just does it for me. The sleeves! All those bubbles whirling in front of the moving camera… just beautiful!
[
reblog1
][
reblog2
]